Scanner Glitch Font

This typeface was designed using a glitch in an HP Scanner that allowed the letters to be stretched and deformed. The type specimen book, which was selected for an exhibition on Swiss design in Taipei, plays with the font's graphic nature.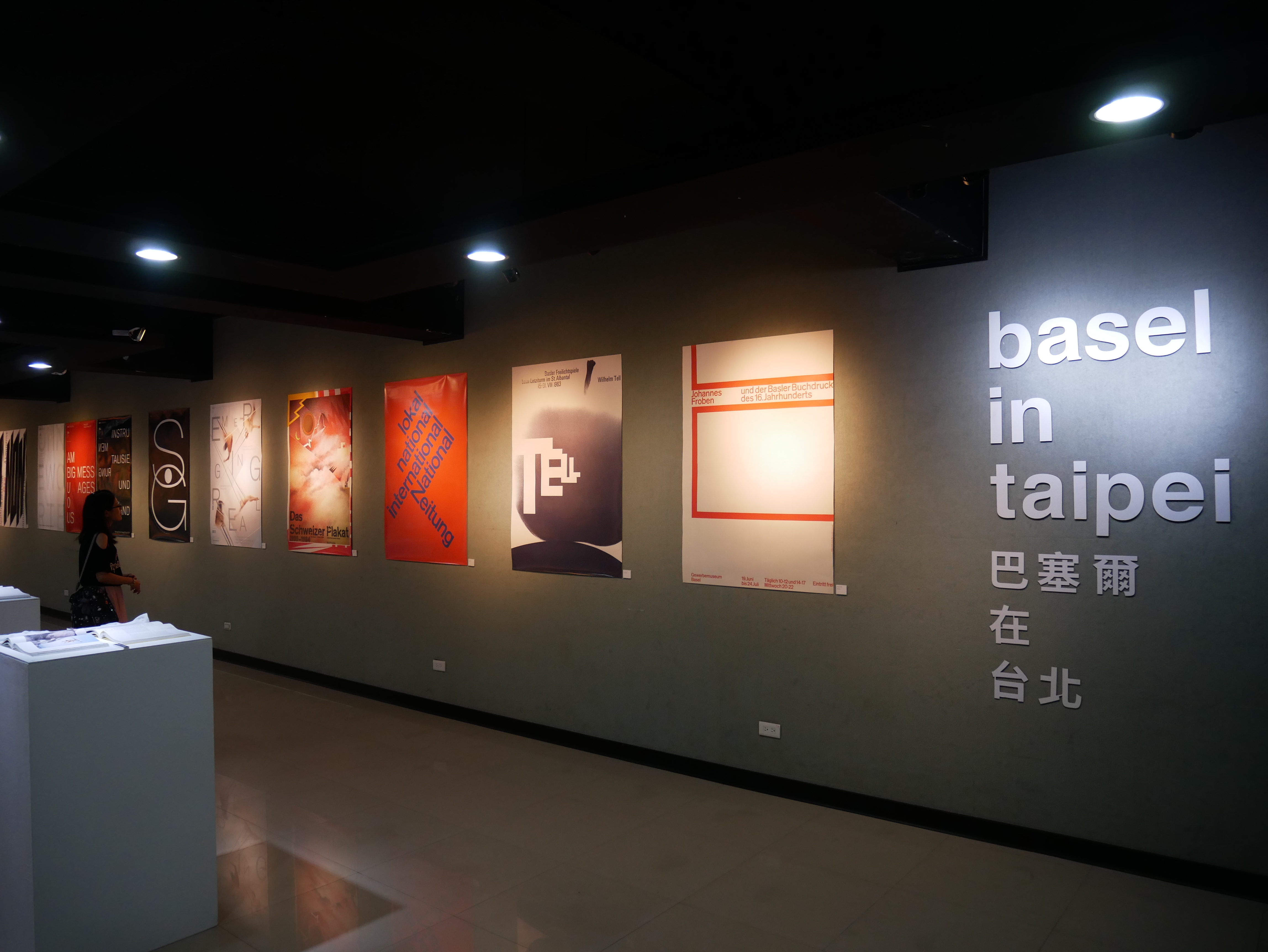 HP Deskjet 3720 Font and Specimen Book
HP Deskjet 3720 Regular and Extra were designed using a glitch found on an HP desktjet 3720 all-in-one printer/scanner. This specific printer has a feed scanner which allows for manipulation of the images as they move through the scanner. By using this "glitch", I was able to create letterforms from Stymie Com light that are alien and strange, while still recognizable. Throughout this type specimen book I used the actual text from pg 46 of the HP manual for the printer, "Tips for copy and scan success". The text on the dollar sign page is from trustedreviews.com and addresses the "issues" with this page feed scanner.

The font was created in Adobe illustrator using the scanned images to create vectors and then refined glyphs using Fontself. The font specimen book consists of 9 broadside pages folded together in a stack. The pages could be taken apart to be graphic posters and when folded back together created new interactions between the pages.

Would you like the font?︎Yes please!
PROJECT
Font developed in the context of the MA in Visual Communication and Design FHNW HGK
Digital Culture/Glitch
CONCEPT AND DESIGN:
Tammy Demelier

LECTURER:

Ted Davis
SPECIFICATIONS
Typefaces:
Stymie Com,
HPDeskjet3720 Regular/Extra
Paper:
Estrella Matt, ISO-White, 60gm
Print:
Canon iR ADV C5240i
Self-published in Switzerland, 2018
Edition 40 copies
© 2018 by Visual Communication Institute, Academy of Art and Design, Basel, FHNW | Tammy Demelier